eBay seller, 2guystoys, posted auctions for bagged attendee souvenirs from this year's G.I. Joe convention!
Click read more to see more images and the list of exclusives!
Tiger Force Tigerhawk
Tiger Force Tiger Shark with Felino (Dusty)
Tiger Force Tiger Sting with Sgt. Katzenbogen (Bazooka)
Tiger Force Tigerhawk Crew (3 pack – Alpine, Skystriker and Frostbite)
Iron Grenadiers Air Assault (2 pack – repainted Annihilators)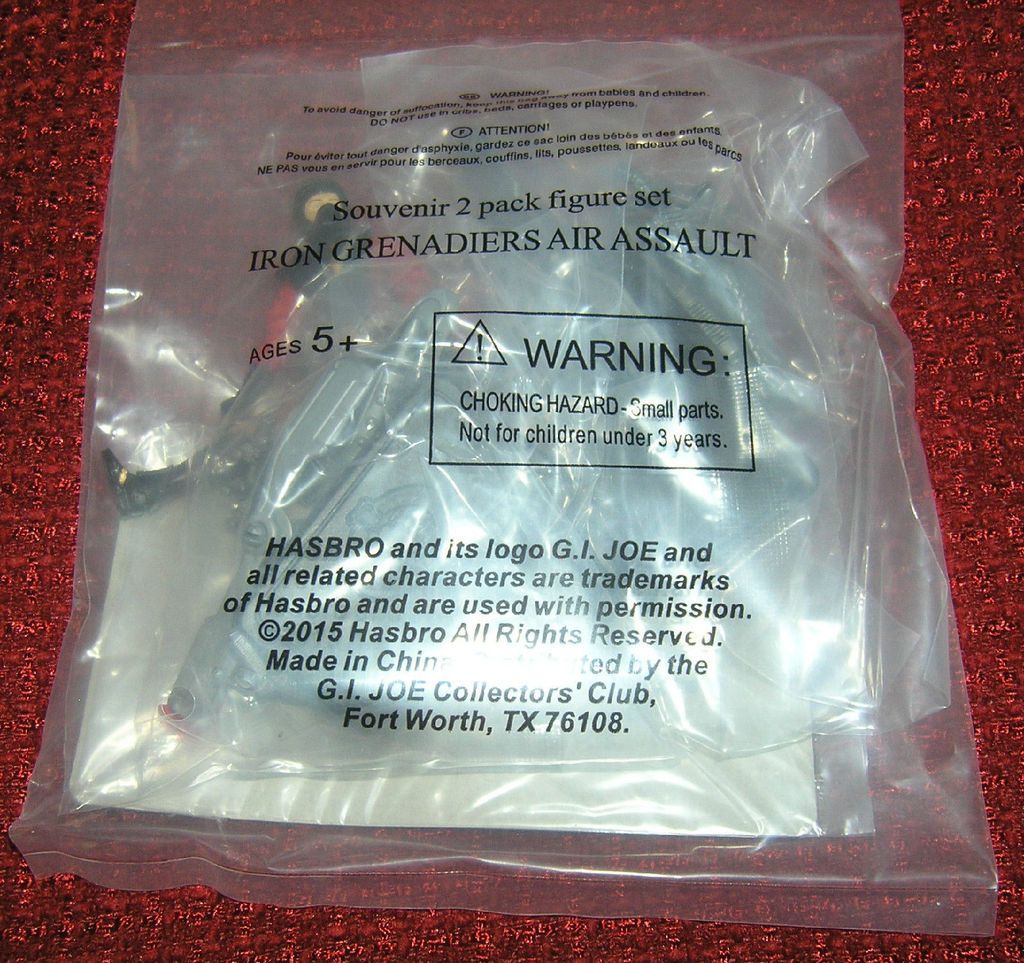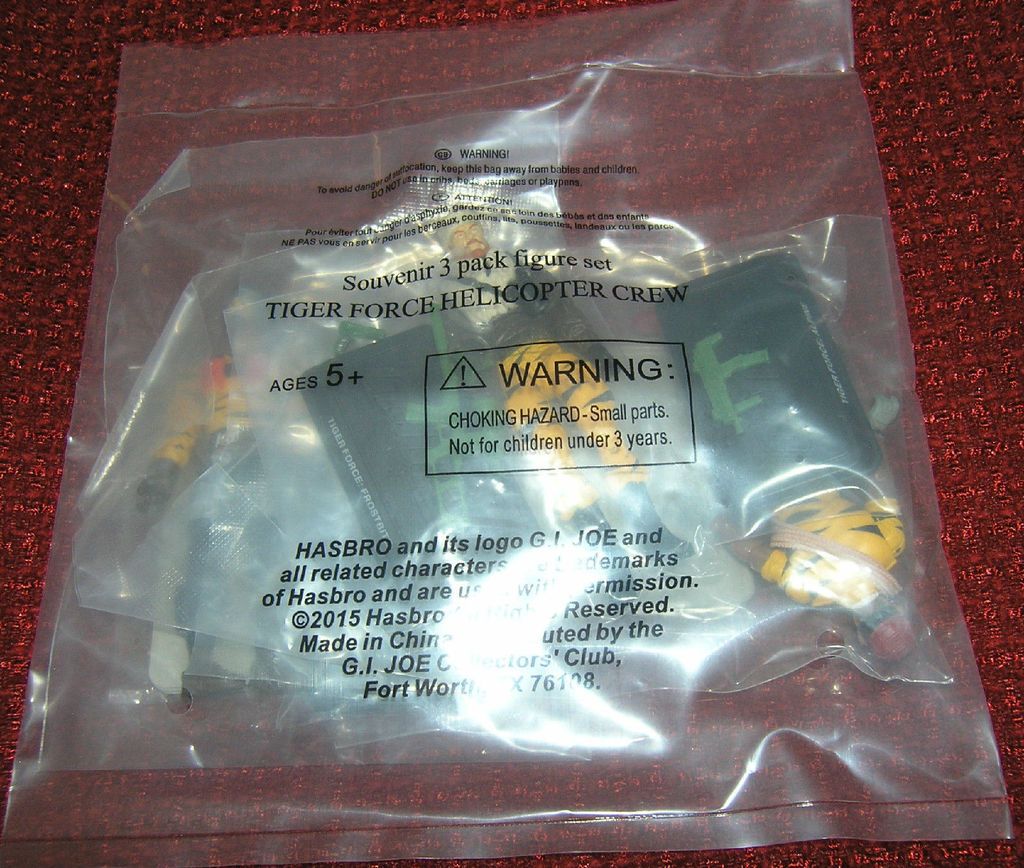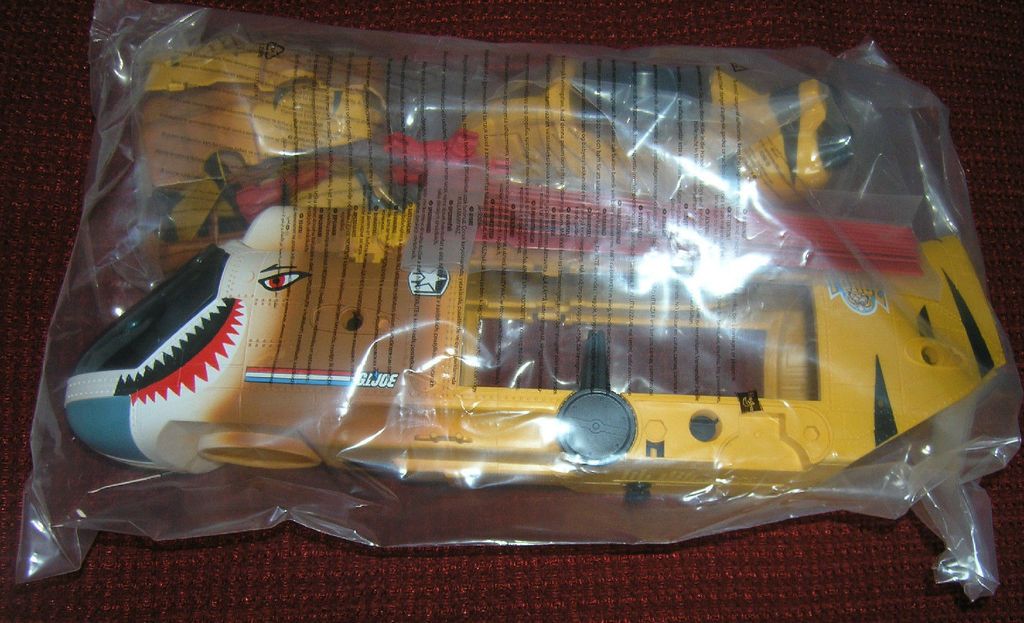 Sound off in the bagged exclusive thread!